Leaked emails reveal former slate journalist Franklin Foer sent article to Fusion GPS for editing
---
Former Slate journalist 
Franklin Foer
, who currently works at The Atlantic, sent a draft copy of one of his propaganda pieces to Fusion GPS for editing, according to leaked emails highlighted by Special Counsel John Durham.
(Article by Chris Menahan republished from InformationLiberation.com)
From TechnoFog:
Here are e-mails between Franklin Foer and Fusion GPS, in which they discuss going after Carter Page in May 2016.
Fusion GPS and Franklin Foer e-mails - in which Fusion GPS alleges Millian is "clearly KGB."
Fusion GPS telling a WSJ reporter to call Adam Schiff or Diane Feinstein about Carter Page.
As Durham makes clear, no lawyers are copied in these e-mails and this doesn't have anything to do with legal advice. And even if there were some type of privilege or work product, it was waived when Fusion GPS distributed the info to the press.
How many times have we seen this before? It reminds me of when Politico's Glenn Thrush (now with the New York Times) got exposed by Wikileaks for sending his articles to the Clinton campaign for editing.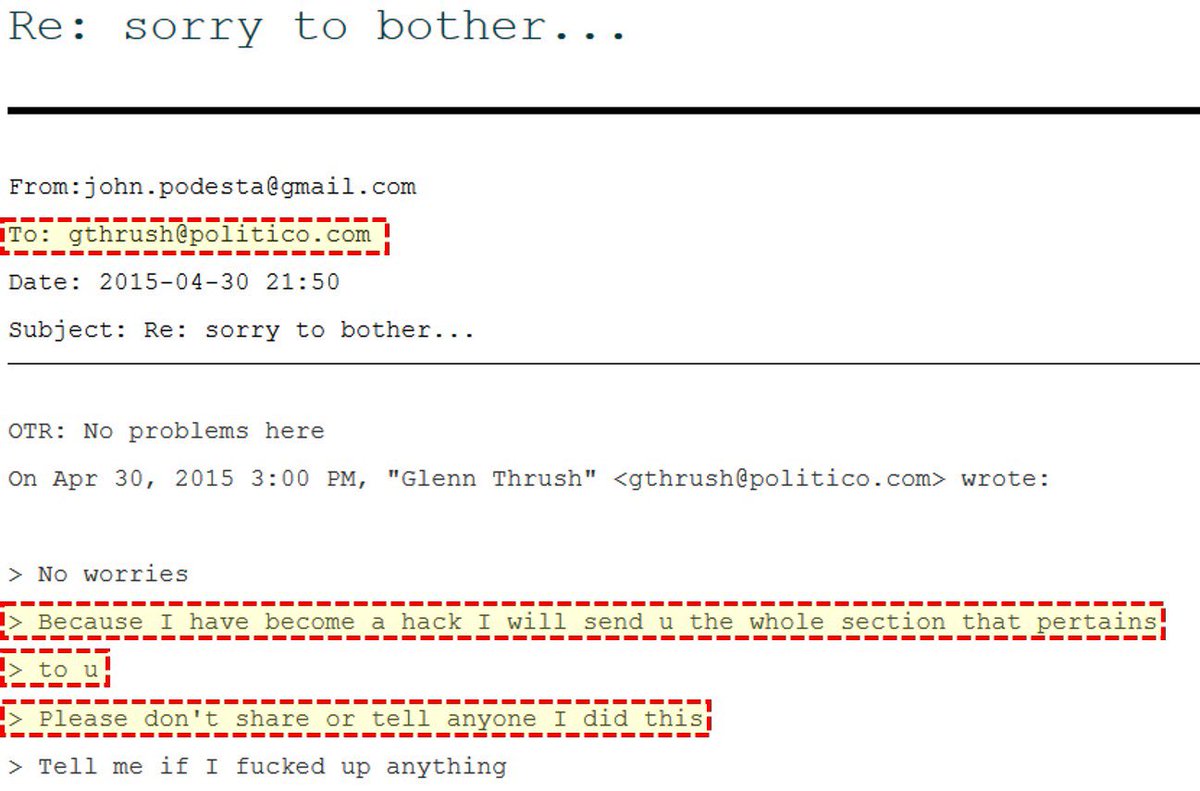 Foer is now writing propaganda pieces for The Atlantic hailing the Zelensky regime as champions of "liberalism."
Zelensky said three weeks ago his goal for Ukraine is not to become a "liberal" state but instead "a Greater Israel."
Read more at: InformationLiberation.com
---
---