Facebook, Instagram, and Google censor upcoming Alex Jones documentary, Alex's War
---
An upcoming documentary focusing on Infowars founder Alex Jones, called "Alex's War," has already been censored by several Big Tech platforms.
(Article by Cindy Harper republished from ReclaimTheNet.org)
The documentary's producer Alex Lee Moyer talked to UnHerd News' Florence Reed about the censorship. She said that Google refused to allow her team to run ads to promote the film. The company ignored calls and permanently banned the producer from buying ad spaces.
A screenshot shared with UnHeard News revealed that TikTok removed the film's trailer because it violated policies on "hateful behavior."
Meta-owned Facebook told the film's crew that the trailer could not be advertised because it contained "inauthentic behavior or violations of our Advertising Policies and Community Guidelines."
Instagram banned the film's production company Play Nice from advertising the documentary.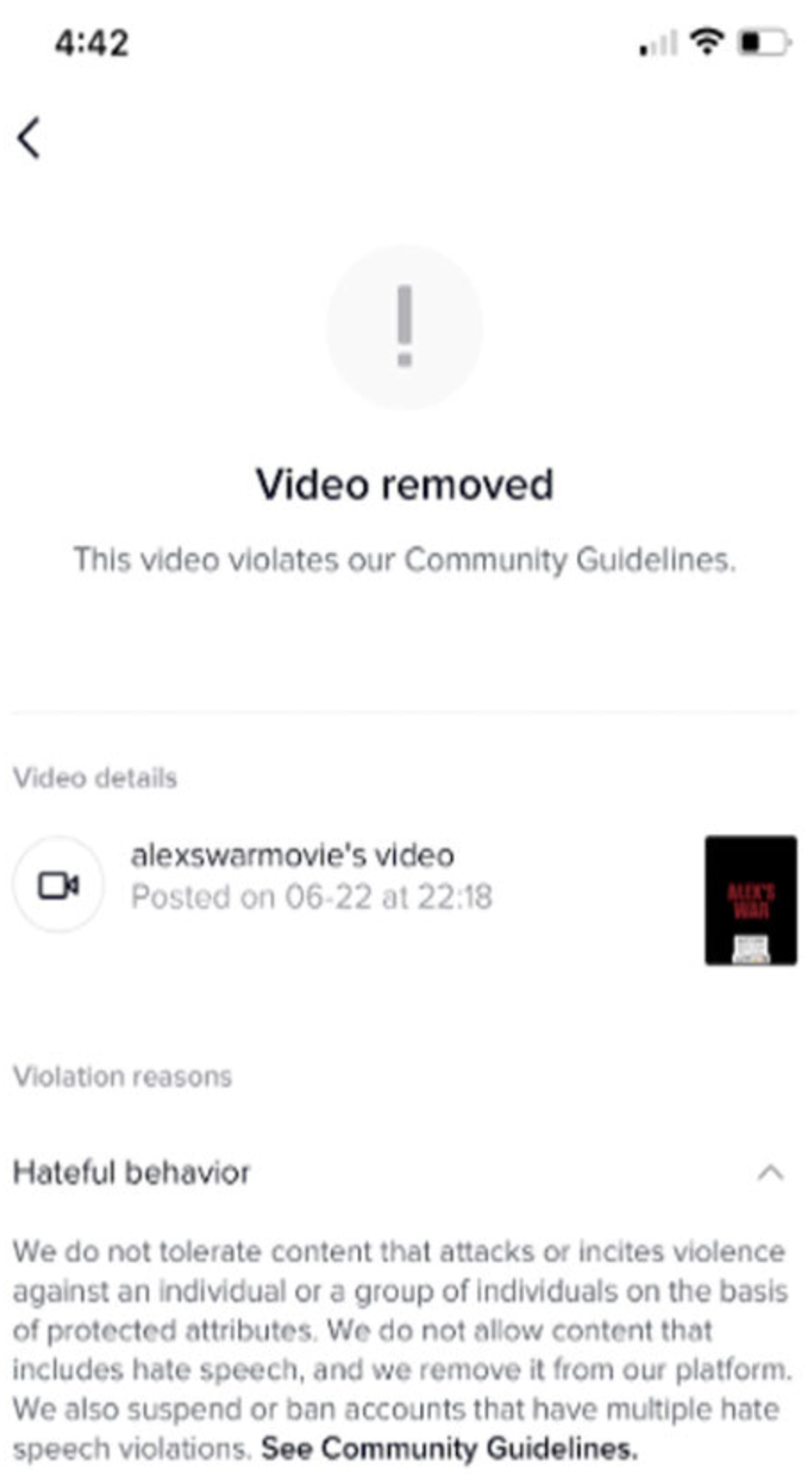 "It's one thing to deplatform Alex Jones, but should we deplatform anyone from even discussing Alex Jones?" Lee Moyer asked Reed.
But the producer noted that despite the censorship, the film is #2 on the movie pre-order category on iTunes (it is second only to the blockbuster movie Top Gun: Maverick).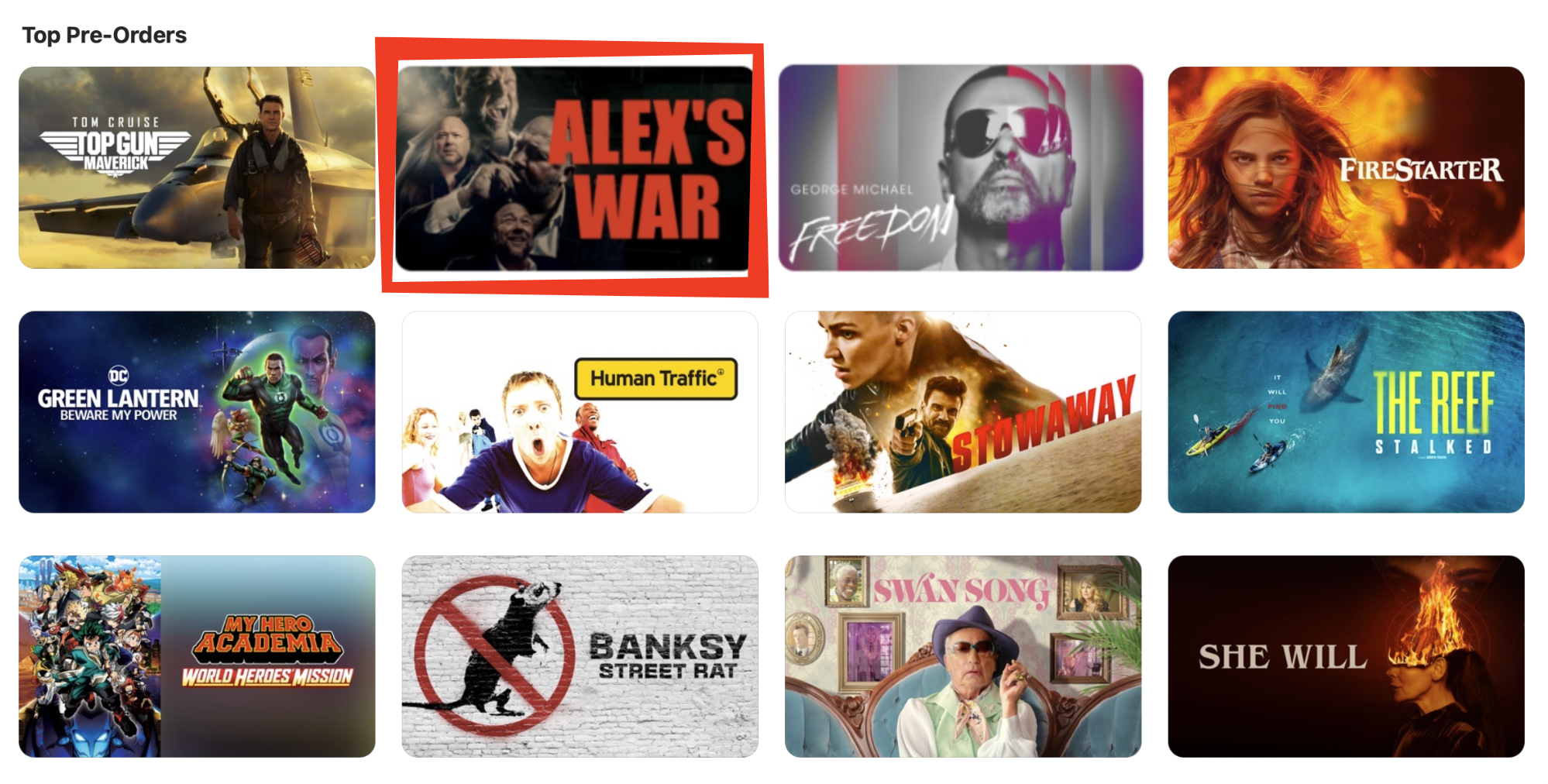 "Despite all these efforts, there's obviously a massive demand for people who want to see content that's culturally relevant and authentic," she said.
The film will debut on July 23.
Read more at: ReclaimTheNet.org
---
---