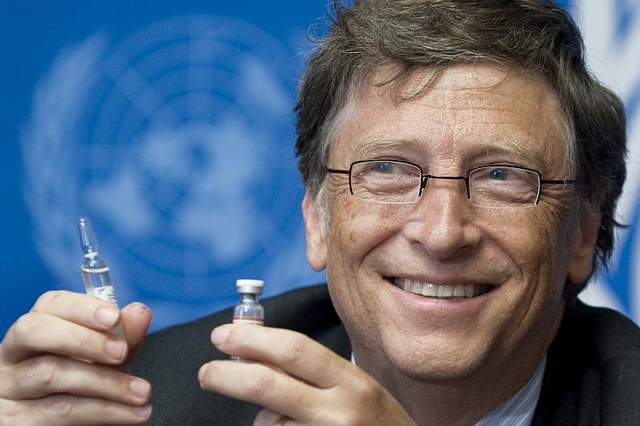 https://newstarget.com/2021-02-25-bill-gates-philanthropist-or-eugenicist.html
What do you really know about Bill Gates?  Let's see … he co-founded Microsoft and has billions of dollars.  According to Wikipedia, Gates is "an American business magnate, software developer, investor, and philanthropist." (Article by Ty Bollinger republished from TheTruthAboutCancer.com) You might have heard that in early 2020, Gates resigned from the board of Microsoft to focus […]...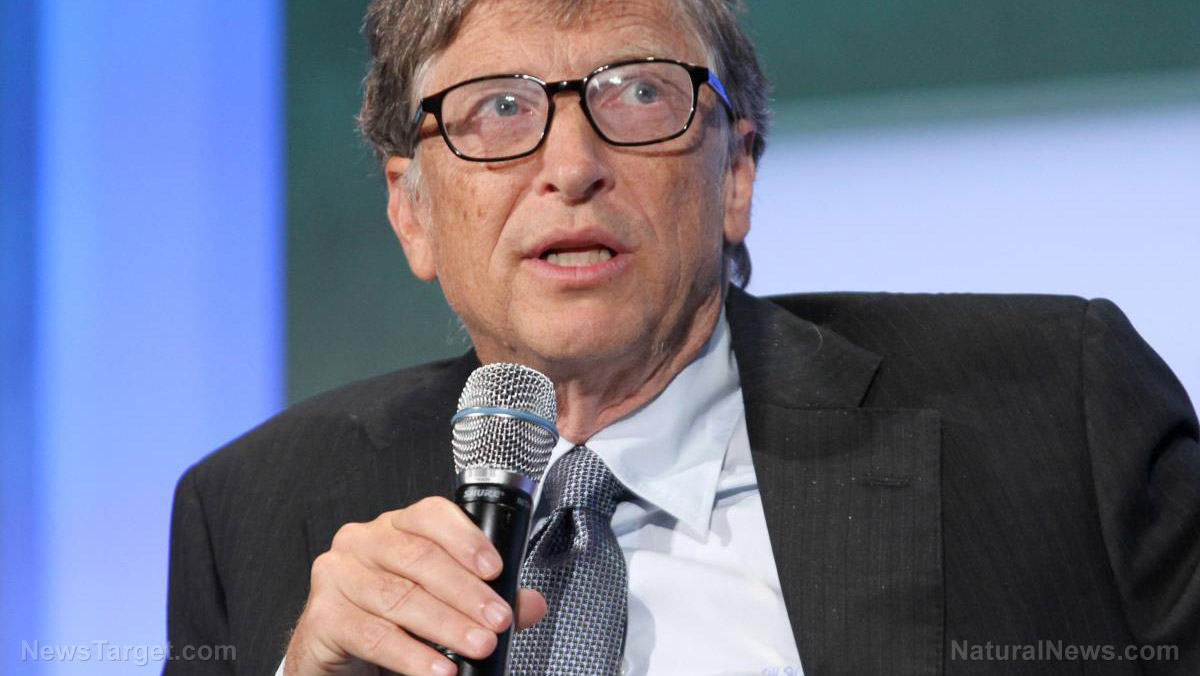 https://newstarget.com/2022-05-27-bill-gates-bioterrorists-plan-for-global-control.html
In "The Corbett Report" above,1 independent journalist James Corbett reviews the contents of Bill Gates' book, "How to Prevent the Next Pandemic." "It's every bit as infuriating, nauseating, ridiculous, laughable and risible as you would expect," he says. "This is a ridiculous book … There's certainly nothing of medical or scientific value in here … It's a baffling […]...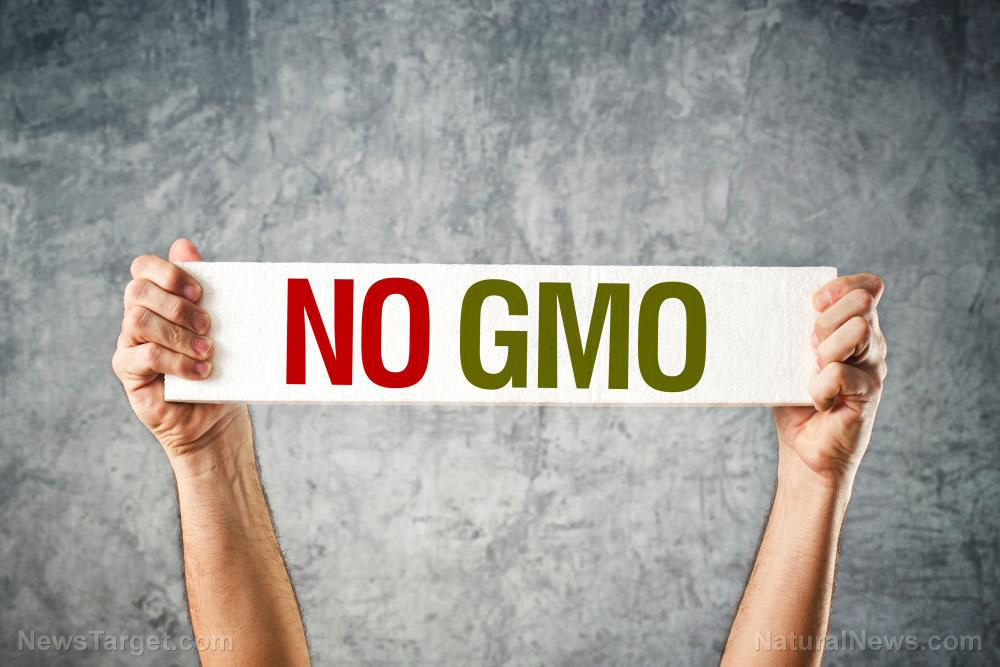 https://newstarget.com/2022-09-22-bill-gates-wef-promoting-dangerous-gmo-foods.html
Bill Gates
is now working with the World Economic Forum (WEF) in an initiative that impacts the food supply. Gates has an affinity for genetically modified organisms (GMOs) and Frankenfoods due to the money that can be made there. But it will be at the consumers' expense. The Gates-funded Lab Meat and Lab Dairy lobby […]...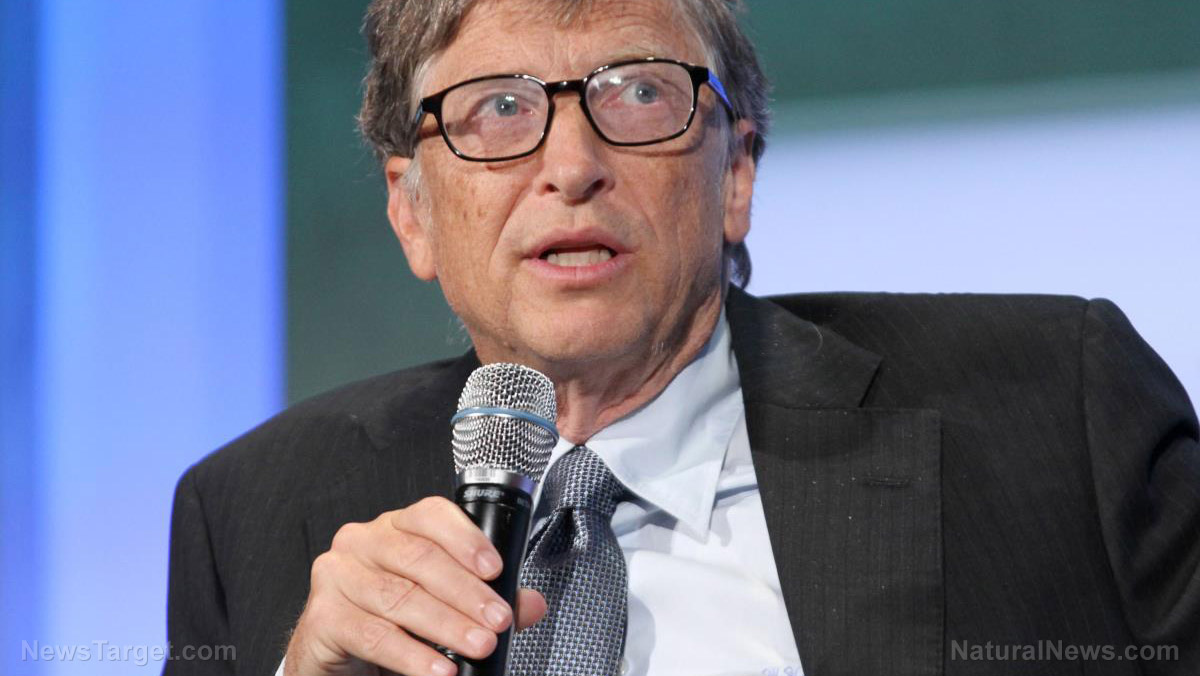 https://newstarget.com/2021-03-31-the-taking-down-of-bill-gates-empires.html
Story at-a-glance: Bill Gates is entering every field that has to do with sustaining life and, for over a decade, has undermined vitality in all its forms, in an effort to seize control over and profit from it. By funding research and financing public institutions, Gates is able to force those institutions down a path where […]...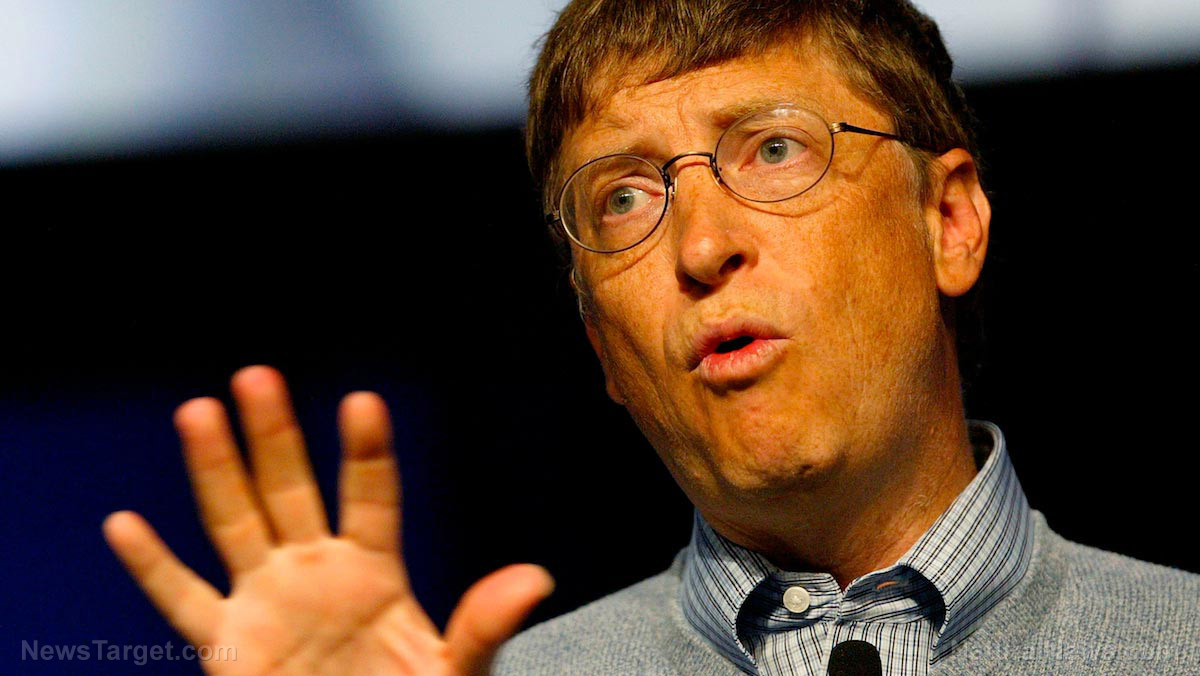 https://newstarget.com/2020-06-01-how-bill-gates-controls-censorship.html
Bill Gates
is the world's largest vaccine producer and the single largest donor to the World Health Organization (WHO)—since President Trump halted U.S. support pending an investigation of WHO's handling of the COVID-19 crisis—and the CDC Foundation. Those agencies are now marketing arms for his vaccine empire. (Article by Robert F. Kennedy, Jr. republished from ChildrensHealthDefense.org) In January of 2019, […]...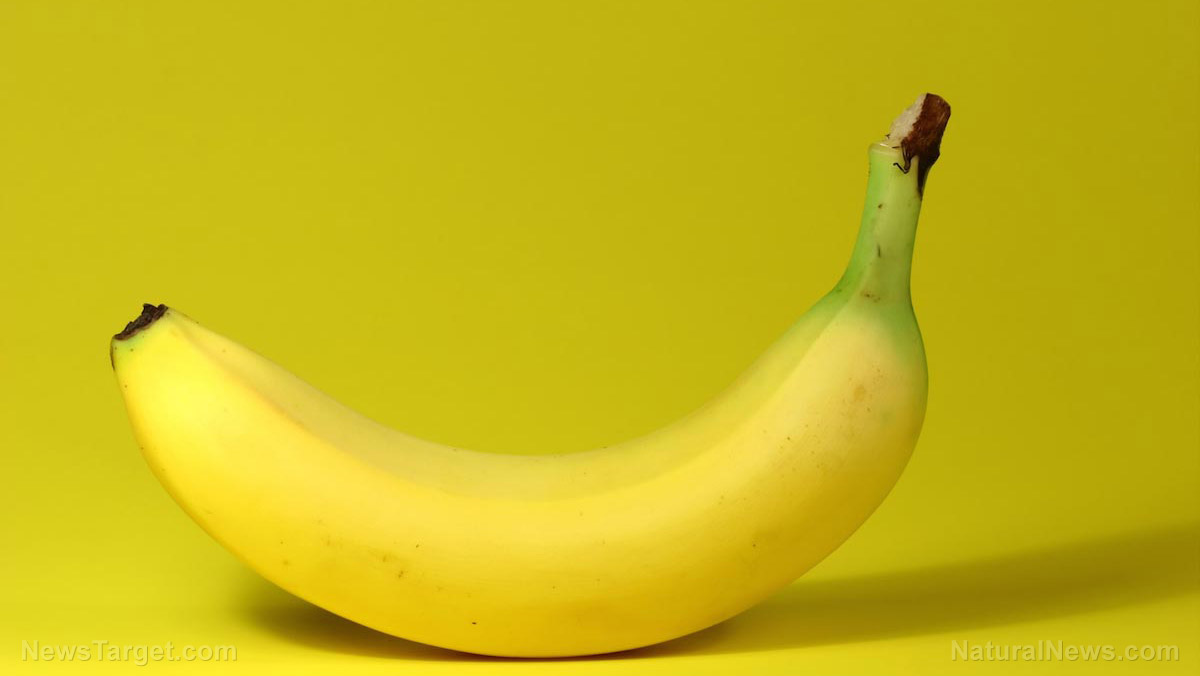 https://newstarget.com/2022-08-02-bill-gates-transform-natural-bananas-into-gmo-frankenfood.html
Well folks, we're going straight from Bill Gates' zombie eggs made in secret laboratories to Franken-banana clones he's funding with creepy CRISPR-DNA-editing molecules. No, bananas are not facing extinction, but it's just another excuse to turn a perfectly normal, healthy kind of fruit into a Frankenfood that does God-only-knows-what to the human body. Yes, scientists […]...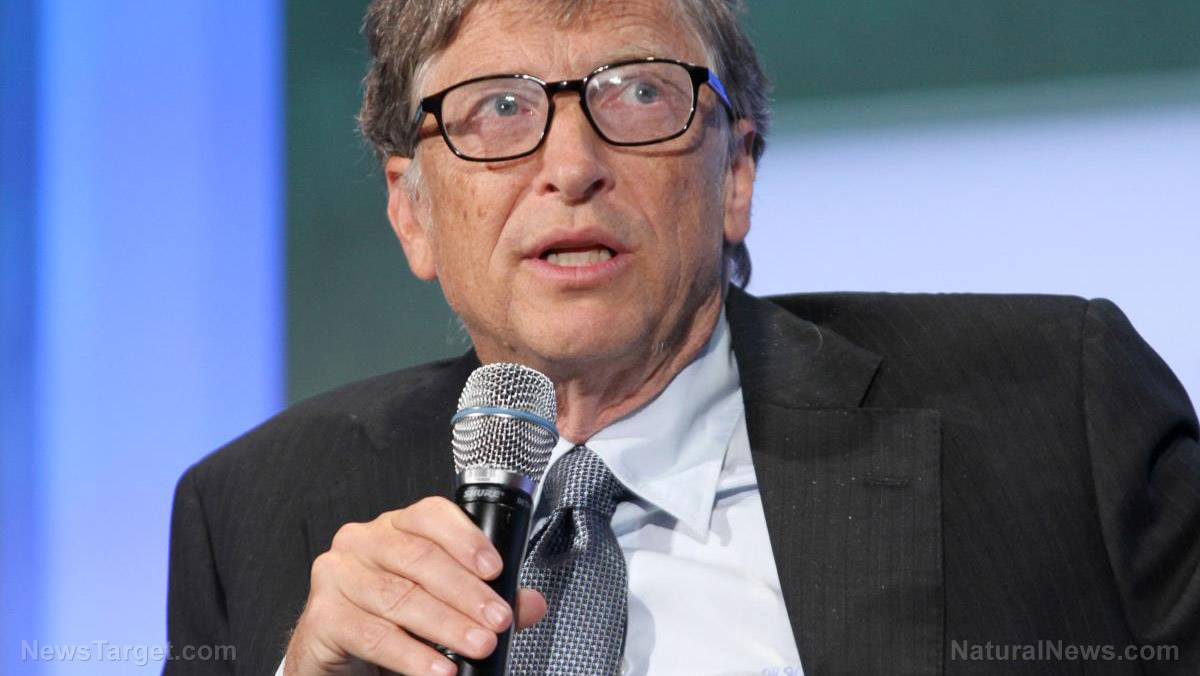 https://newstarget.com/2021-01-24-bill-gates-buying-up-farmland-across-america.html
The fourth richest person in the world and the top financier of the World Health Organization, Bill Gates, has silently become the biggest farmland owner in the United States. The man himself is the farthest thing from a farmer, however. He couldn't even lift a bale of hay, let alone grip the two strands of […]...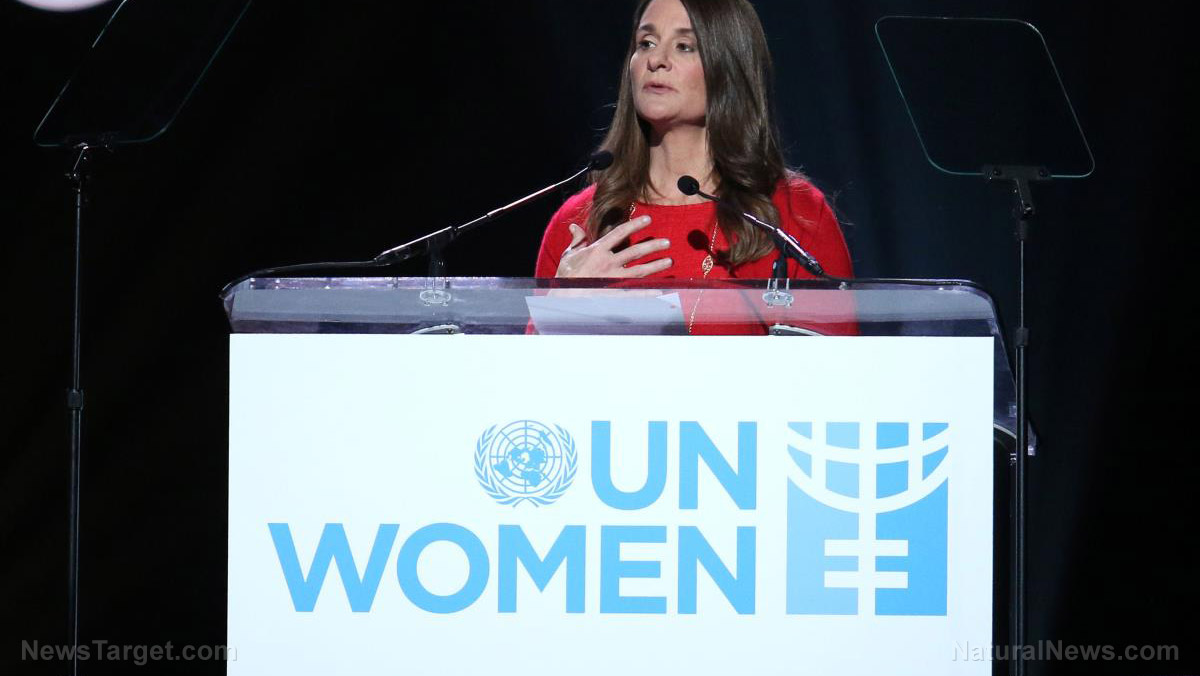 https://newstarget.com/2022-03-08-melinda-gates-drops-multiple-bombshells-bill-gates.html
Melinda Gates has dropped multiple bombshells about her former husband
Bill Gates
during an interview. She cited several factors that led to their divorce, including his "multiple affairs" and his friendship with convicted sex offender Jeffrey Epstein. Melinda elaborated on her former husband's flings during her appearance on the CBS program "This Morning." She told program […]...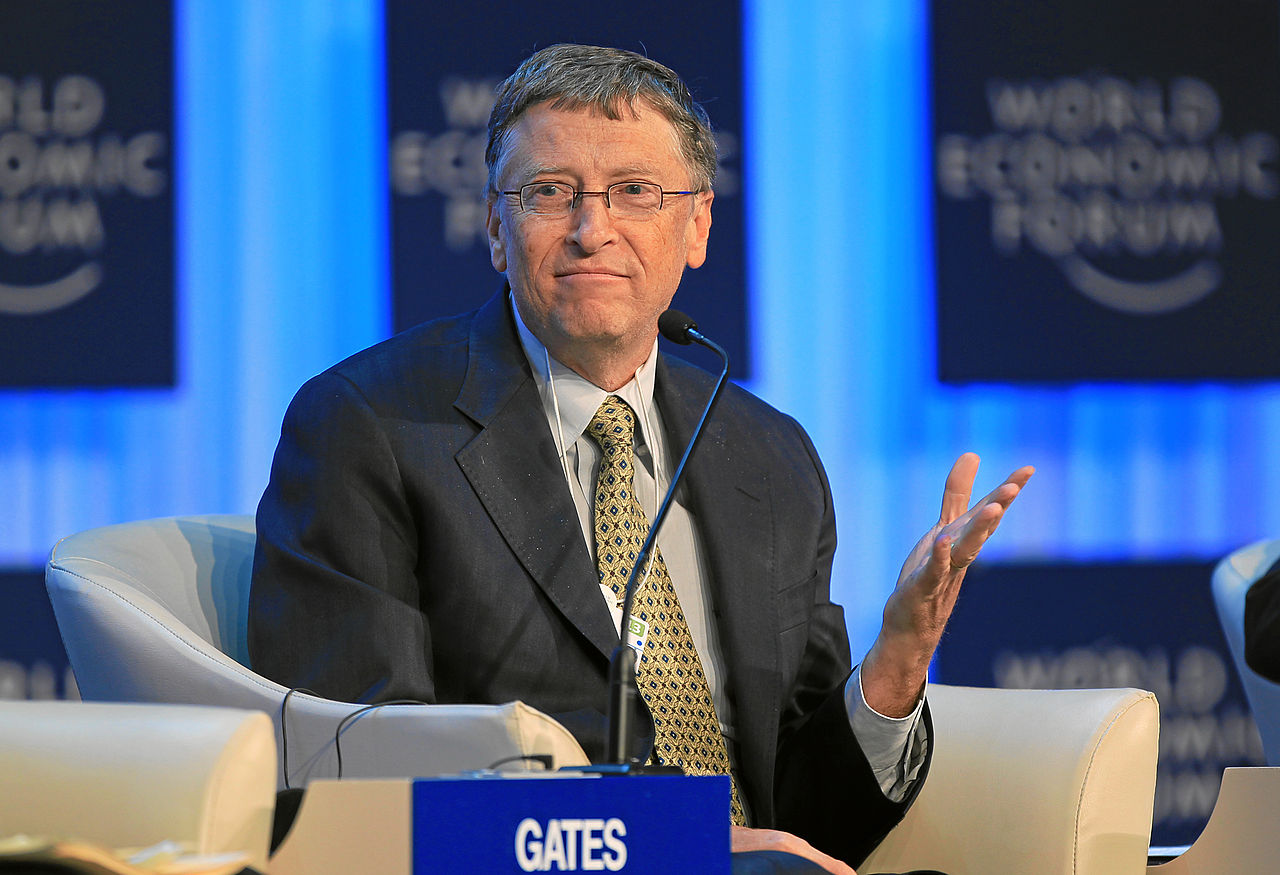 https://newstarget.com/2022-09-29-bill-gates-master-monopolist-has-tentacles-everywhere.html
Health freedom advocate Dr. Robert Malone blasted Microsoft co-founder Bill Gates, remarking that the "monopolistic" globalist has "tentacles" everywhere. "It's nefarious – the tentacles of the [Bill and Melinda] Gates Foundation all through our modern world," the inventor of mRNA vaccine technology told Jim Hale of LifeSiteNews. "When I speak about this, sometimes I say: 'As […]...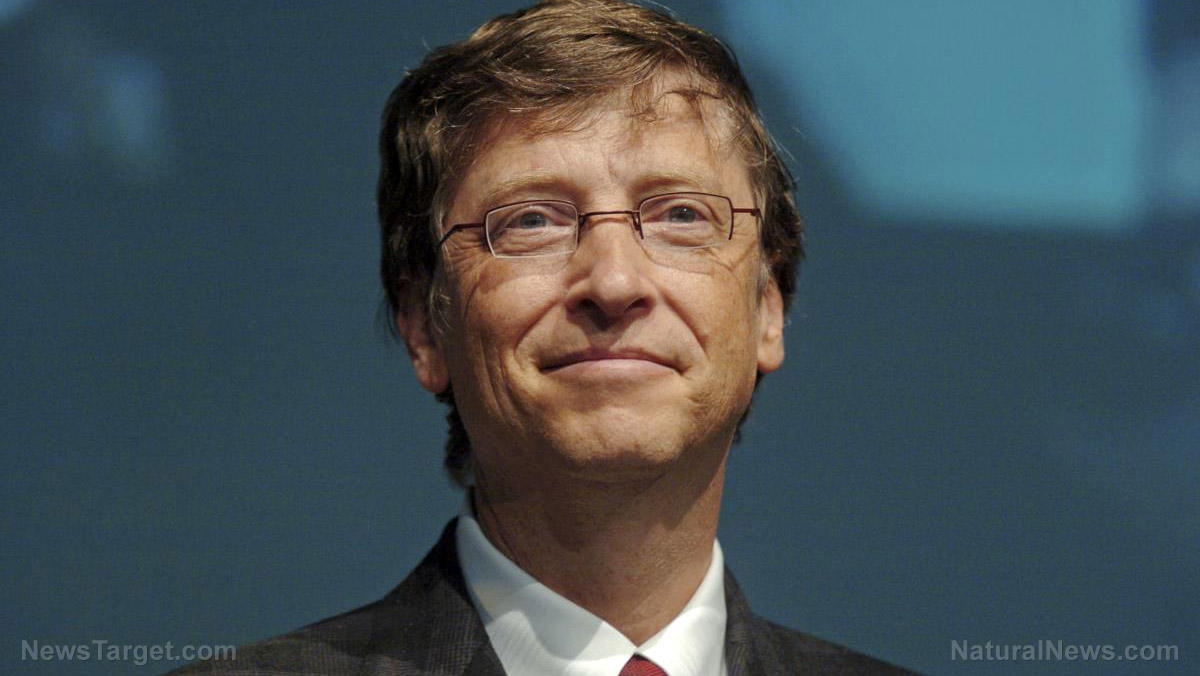 https://newstarget.com/2022-08-29-gates-foundation-quietly-changed-its-name.html
Was the Gates Foundation originally called The Bill & Melinda Gates Institute for Population Control? (Article by Sean Adl-Tabatabai republished from NewsPunch.com) A bombshell revelation if true. But is it? Let's take a look at this video that has gone viral recently and sparked the discussion (below). While some people claim the video might be […]...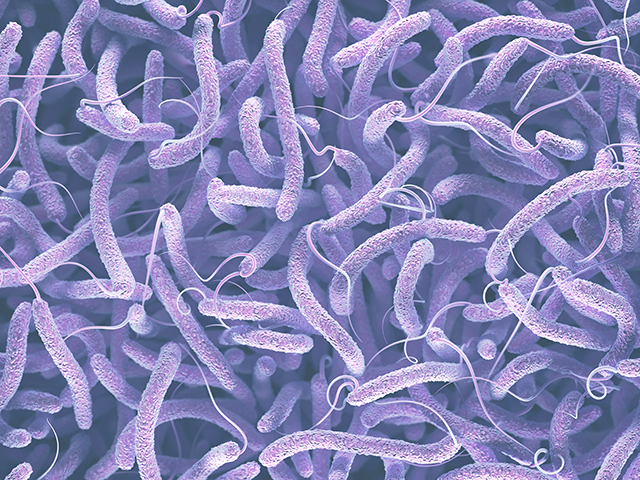 https://newstarget.com/2022-07-20-bill-gates-ccp-wuhan-university-report-cholera.html
The Bill Gates-funded and Chinese Communist Party-controlled Wuhan University (WHU) has reported at least one case of cholera, sparking fears that the infectious disease might spread throughout the city. Cholera is a virulent disease that can spread through contaminated food and water and causes a variety of terrible symptoms like acute diarrhea. It is relatively rare in China, and the […]...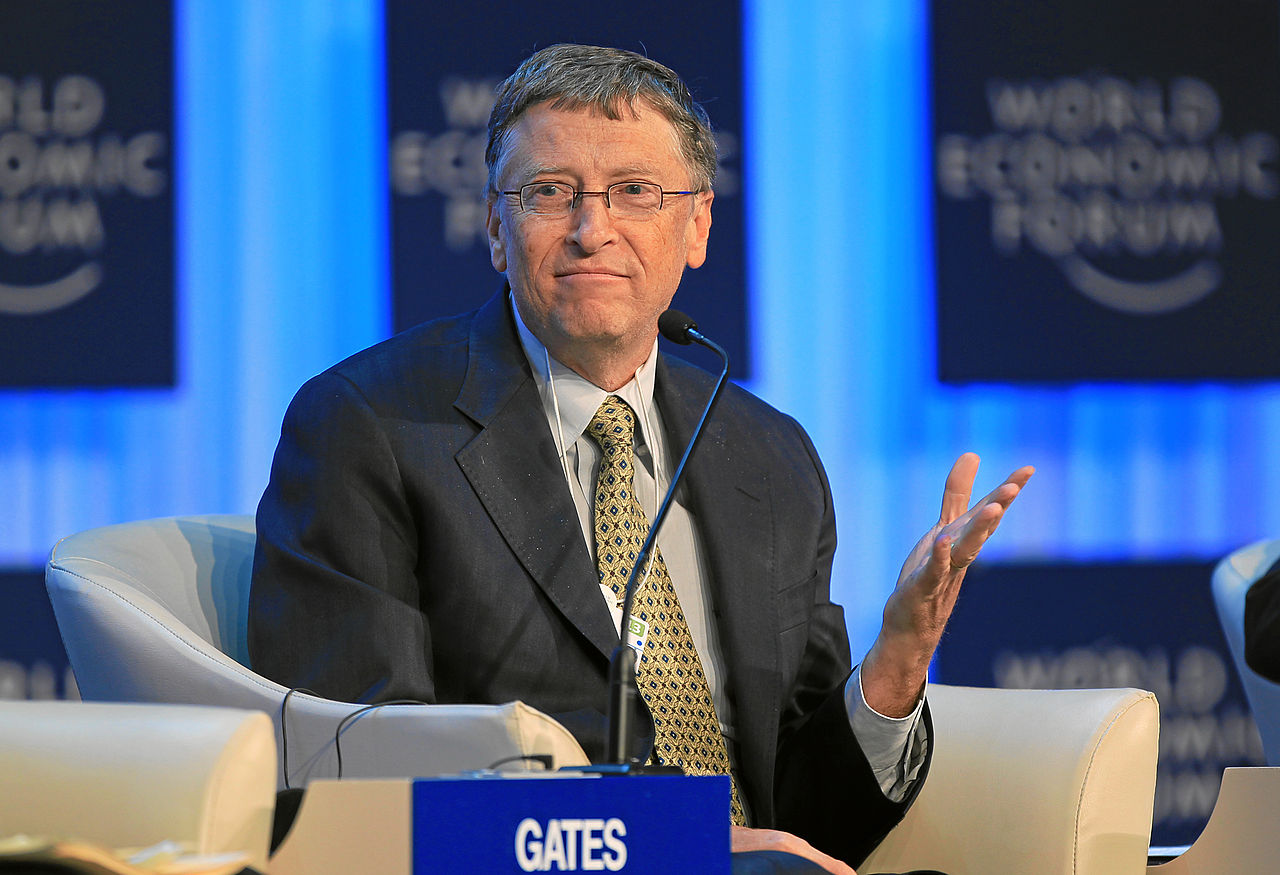 https://newstarget.com/2022-09-25-bill-gates-brags-ordering-trump-covid-vaccines.html
On not one but two separate occasions, billionaire eugenicist
Bill Gates
ordered then-President Donald Trump not to investigate the potential dangers associated with mRNA (messenger RNA) covid "vaccines." The Microsoft co-founder turned "philanthropist" bragged – watch below – that his Bill & Melinda Gates Foundation heavily lobbied Trump against his proposed vaccine safety research project. […]...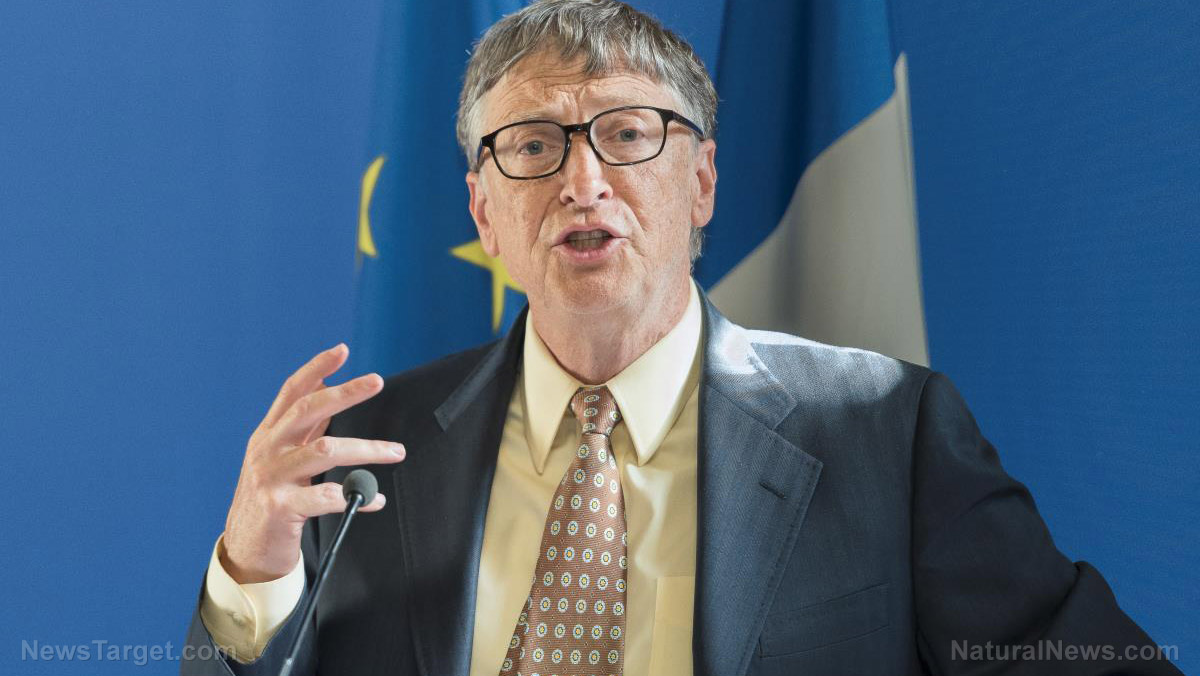 https://newstarget.com/2022-05-29-bill-gates-colluding-who-restrict-medical-freedom.html
Microsoft founder
Bill Gates
is working with the World Health Organization (WHO) to restrict medical freedom around the world, an op-ed argued. The May 26 op-ed published in LifeSiteNews mentioned how the technocrat plans to undermine medical freedom through his Global Epidemic Response and Mobilization (GERM) Team. It will consist 3,000 disease experts under the […]...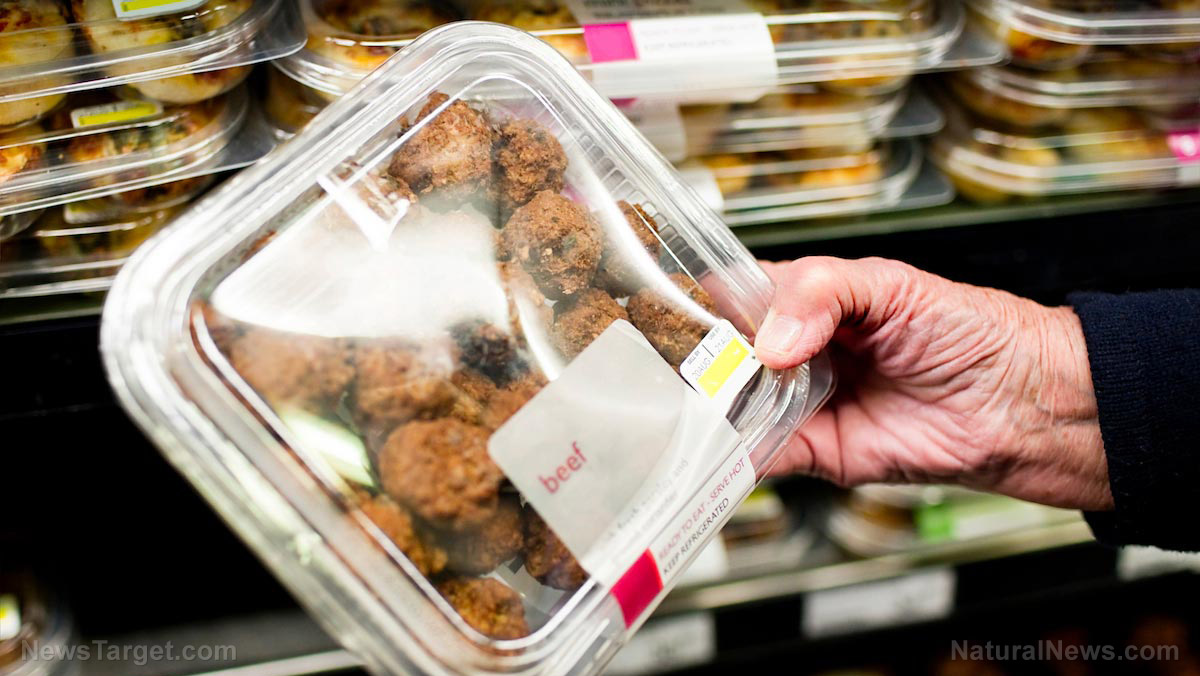 https://newstarget.com/2022-08-19-bill-gates-quietly-pushing-globalist-fake-meat.html
Microsoft founder and technocrat
Bill Gates
has been quietly pushing fake meat, in line with the globalist agenda. According to the Daily Expose, the globalist does this by investing in different synthetic meat companies. One such company is Impossible Foods – which received funding from Gates, Amazon founder Jeff Bezos and search engine giant Google. Aside from this, […]...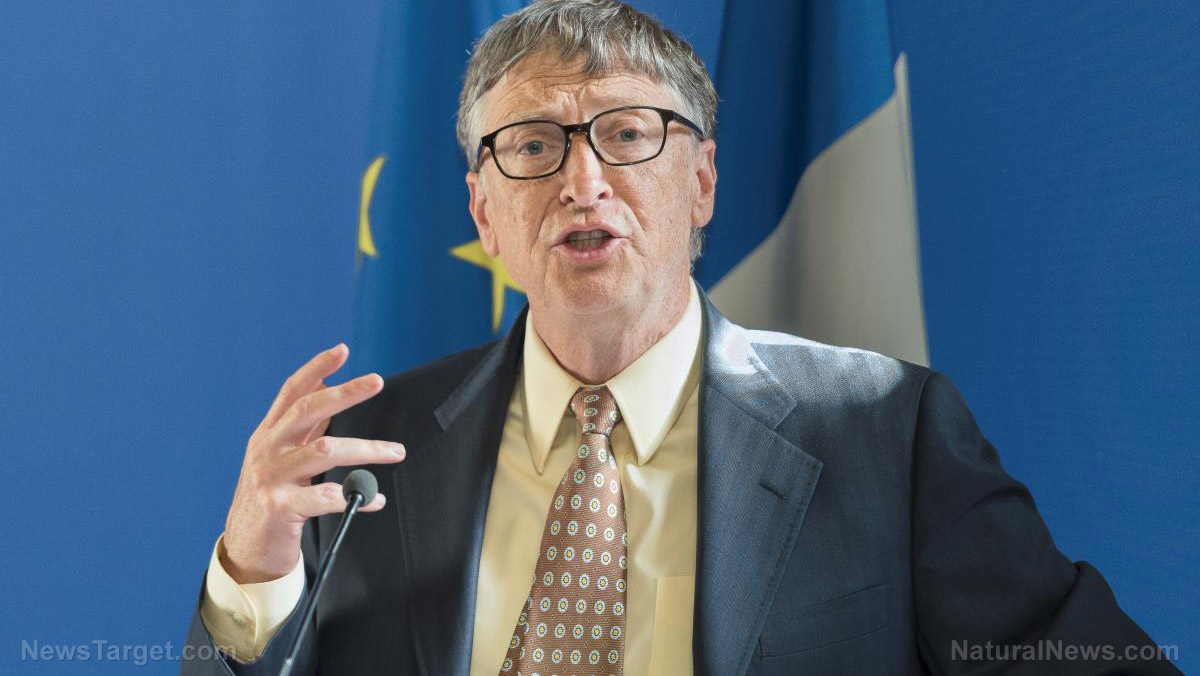 https://newstarget.com/2021-11-29-bill-gates-funded-covid-plandemic-money-china.html
Since the start of the Wuhan coronavirus (Covid-19) plandemic, the Bill & Melinda Gates Foundation has sent $54 million to various "global health" projects in China, including institutions controlled by the Chinese Communist Party (CCP) and collaborators of the Wuhan Institute of Virology (WIV). According to The National Pulse, Bill and Melinda Gates have funded […]...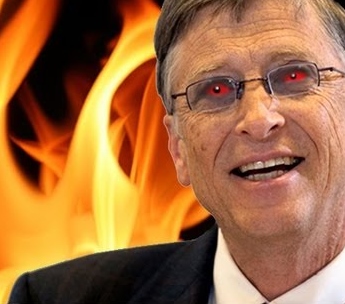 https://newstarget.com/2020-05-15-enzyme-bill-gates-vaccine-microchip-implant-luciferase.html
Part of the plan for vaccination against the Wuhan coronavirus (COVID-19) is to inject people with syringes that contain implantable "quantum dot" tattoos, which we reported are a type of microchip that would seem to constitute the Mark of the Beast. And further proof of this comes in the form of the enzyme that Bill […]...
https://newstarget.com/2022-06-06-bill-gates-pushes-lab-made-human-milk.html
Bill Gates
is now pushing to stop breastfeeding and instead encourages feeding babies with BIOMILQ, which is a cell-cultured breast milk made in a lab, along with other types of fake food. There is nothing really miraculous about synthetic, lab-grown food alternatives: It cannot be compared to food that comes from nature in terms of […]...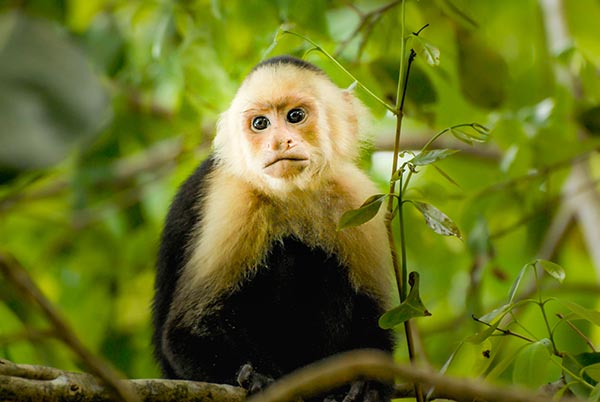 https://newstarget.com/2022-05-26-2021-gates-pharma-who-monkeypox-plandemic-simulation.html
The World Health Organization (WHO) seems to be preparing for the monkeypox virus to become the next global plandemic, which only makes sense since it conspired with
Bill Gates
and the pharmaceutical industry last year to launch it at this very time. On Friday, the WHO held an emergency meeting about an alleged monkeypox outbreak […]...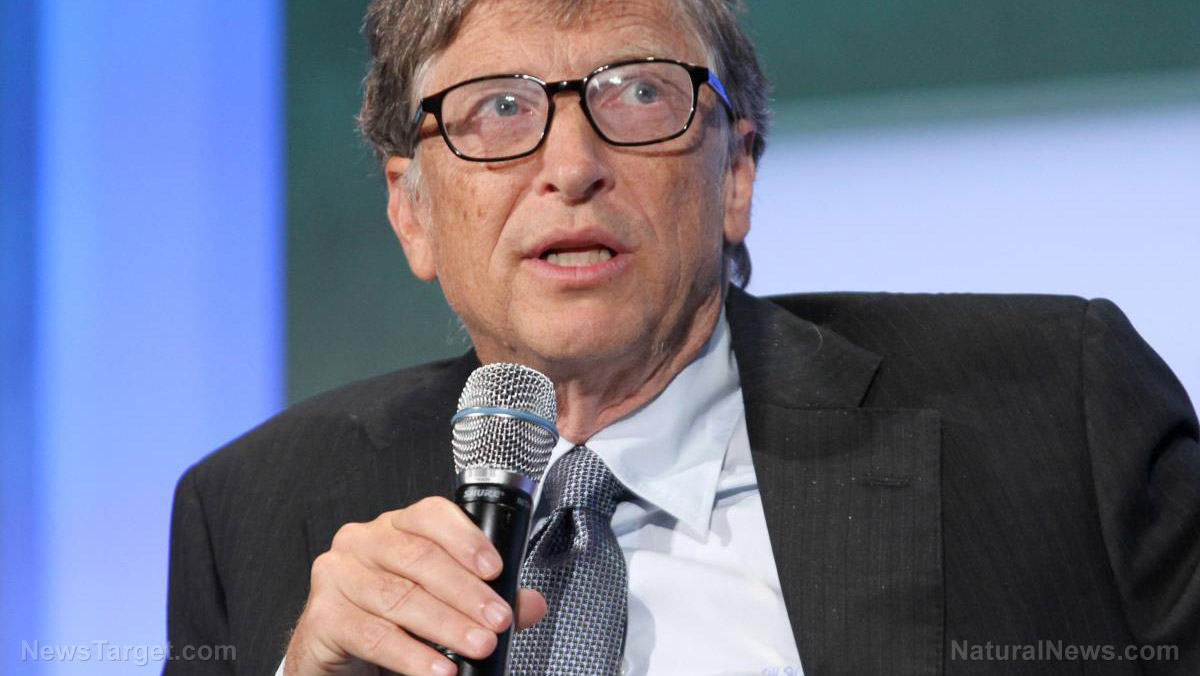 https://newstarget.com/2022-05-01-gates-police-force-long-line-stupid-ideas.html
Oh great.
Bill Gates
has another idea. We thought he had gone into hiding since his divorce or that he'd been advised to keep a low profile. He hasn't said much since that squirmy interview last summer when he admitted to "several dinners" with his pedophile pal Jeffrey Epstein.   (Article by Celeste McGovern republished from LifeSiteNews.com) "Well, […]...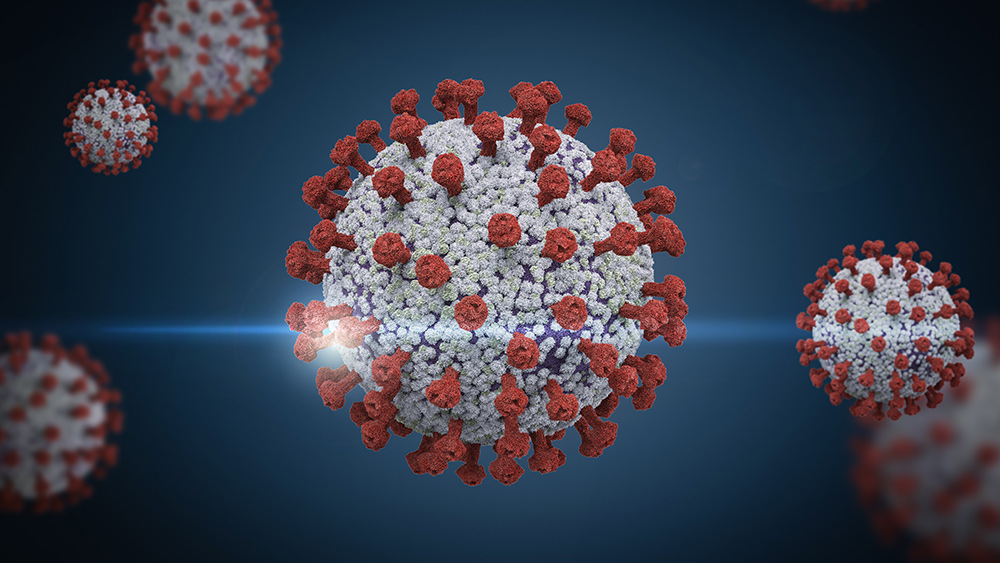 https://newstarget.com/2022-02-22-gates-who-wef-are-part-of-a-criminal-network.html
STORY AT-A-GLANCE The German Club of Clear Words takes a deep dive into the network of individuals and organizations responsible for the COVID scam Whether blatantly visible or not, you can identify just about any network by connecting dots between individuals and organizations. Who's working with whom, where, and why? Who's paying whom? And once […]...